Details

Last Updated: Monday, 27 July 2015 22:54
Written by Social Events Committee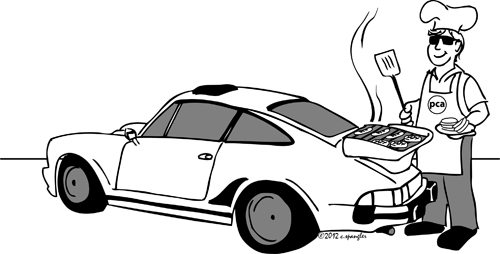 The Potomac Region picnic will be held at Fort Hunt Park.
Where to: Fort Hunt Park, Picnic Area B
Date: Sunday 11:00 am - 5:00 pm, September 20, 2015
Deadline to Sign up: September 15, 2015
Register here: http://msreg.com/2015picnic
Costs: Adults are $18 and kids under 12 are $5.
Located on the lovely George Washington Parkway about six miles south of Old Town Alexandria near Mount Vernon, Fort Hunt was originally part of George Washington's Mount Vernon estate.
The menu will feature grilled artisanal Bratwurst sausage, burgers, sides and desserts. Local micro-brewed beer, wine, and sodas will also be available.