PCA POTOMAC CLUB RACE
Details

Last Updated: Thursday, 16 August 2018 09:02
PCA Potomac, the Founders' Region, 2018 "Rock The Summit" Club Race
September 21 - 23, 2018

PCA Club Racing is an organized race series for members of the PCA who want to take their high-performance driving to the next level. The PCA Club Racing program was established over twenty-five years ago around several guiding principles. First, there will be a racing class for all Porsche sports cars, including street, modified and vintage cars. Second, the racing is to be fun, safe, and clean. Third, the organization and operation of Club Races is to be uniform so that any racer may attend any Club Race across the country and know exactly what to expect. Our region's Club Race event is held annually in the fall at Summit Point Motorsports Park in Summit Point, West Virginia.
Please join us for our 2018 PCA Club Races, tentatively scheduled for September 21 - 23, 2018, at Summit Point Motorsports Park's Main Circuit in Summit Point, West Virginia.
The Potomac Region is the birthplace of the PCA Club Racing program and home to the oldest continuously held PCA Club Race event in North America. You simply do not want to miss it! We hope you choose to be a part of the thriving Potomac Summit Point Club Racing tradition.
Racers: Pre-registration date will be announced as the date approaches. We will welcome racers and crew to the track beginning on Thursday evening, September 20th at 6:00pm for Registration. Three days of exciting racing ensues on the 21st as follows:
Friday: Practice, Practice Starts, Fun Races
Saturday: Sprints
Sunday: Sprints (Vintage) and 90 Minute Enduros (Non-Vintage)
Volunteers: Our Club Race runs on volunteers! Become a part of the fun by spending the weekend with us. Both skilled and unskilled positions are available in all aspects of the program.
At Track Hospitality/Social: Our Welcome Tent staff greets all arriving Racers, Crew, Guests and Volunteers. Thanks to generous contributions from our Sponsors, all Racers and Volunteers get a gift bag with this years custom PCA Potomac Club Race Swag. In the evenings, we host amazing parties. Friday: Happy hour and dinner honoring our event volunteers on evening. Saturday: Happy hour, awards ceremony and dinner honoring our racers and event sponsors. All racers and volunteers will receive a ticket for both parties as part of their registration package. Extra dinner tickets will be available for purchase for family members, guests and crews as well. We have a few other hospitality additions in the works for 2018 - stay tuned!
Lodging: Lodging and dining accommodations are available in nearby Winchester, Virginia, or Charles Town, West Virginia. Overnight camping is also permitted at the race track.
For more event information: please contact our Club Race Chair Kenny D'Angelo and Vice Chair Pat Kaunitz at clubrace@pcapotomac.org
Registration for Club Race can be found here
CLUB RACE EVENT SPONSORSHIP
Are you interested in becoming a PCA Potomac Club Race event sponsor? We have a whole array of sponsorship options to choose from in our tiered sponsorship program. Each of these levels comes with a respective amount of advertising exposure at our event, as well as a VIP event paddock parking space, meal tickets, gift bag and more. We also accept merchandise donations for our nightly raffles. Please contact us at sponsor@pcapotomac.org for more details.
OUR 2018 GOLD AND GOLD PLUS CLUB RACE SPONSORS
Gold Plus Sponsor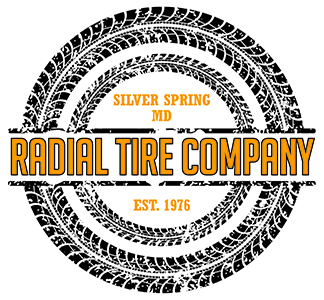 Gold Sponsors




Treakle Insurance Agency
Providing Hagerty Track Day Insurance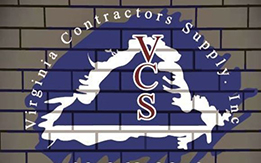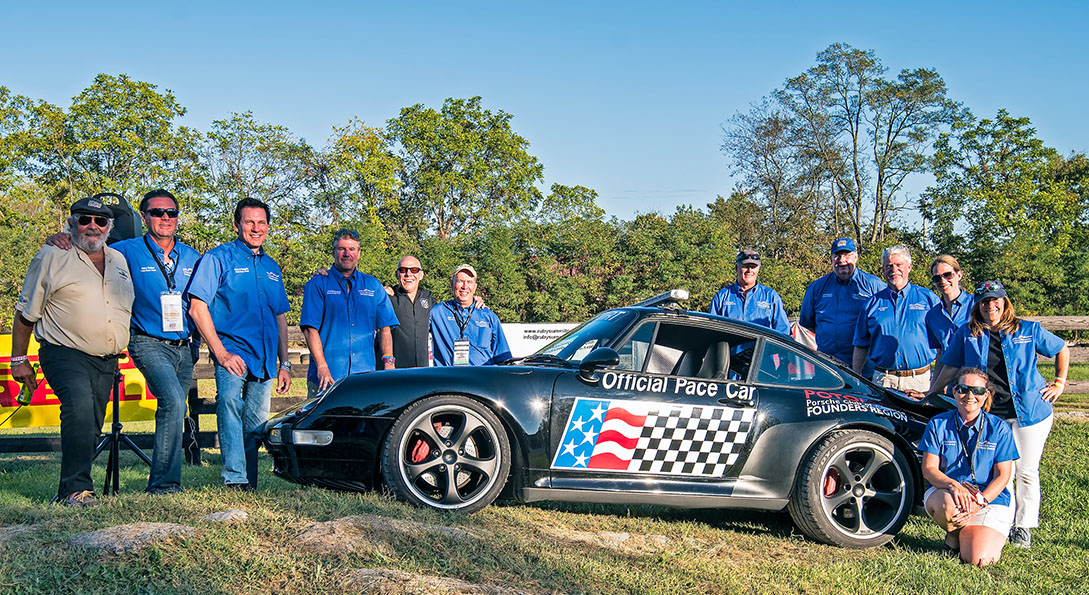 Thank You Past PCA Potomac Club Race Chairs!
1992 Jim Loftis
1993 Jim Loftis
1994 Pat & Tom Walker
1995 Pat & Tom Walker
1996 Pat & Tom Walker
1997 Gale & Dan Dazzo
1998 Gale & Dan Dazzo
1999 Dirk Dekker
2000 Dirk Dekker
2001 Dirk Dekker
2002 Marylan Hickson
2003 Dave Deracola
2004 Dave Deracola
2005 Dave Deracola
2006 Dirk Dekker
2007 Mike Klassen
2008 Starla Phelps & Kevin Oyler
2009 Starla Phelps & Kevin Oyler
2010 Starla Phelps & Kevin Oyler
2011 Starla Phelps & Fred Pfeiffer
2012 Starla Phelps & Fred Pfeiffer
2013 Starla Phelps & Fred Pfeiffer
2014 Fred Pfeiffer
2015 Fred Pfeiffer
2016 Fred Pfeiffer & Gary Baker
2017 Kenny D'Angelo & Gary Baker