Details

Last Updated: Wednesday, 20 July 2016 14:03
Written by Ron Davis – Concours Co-Chair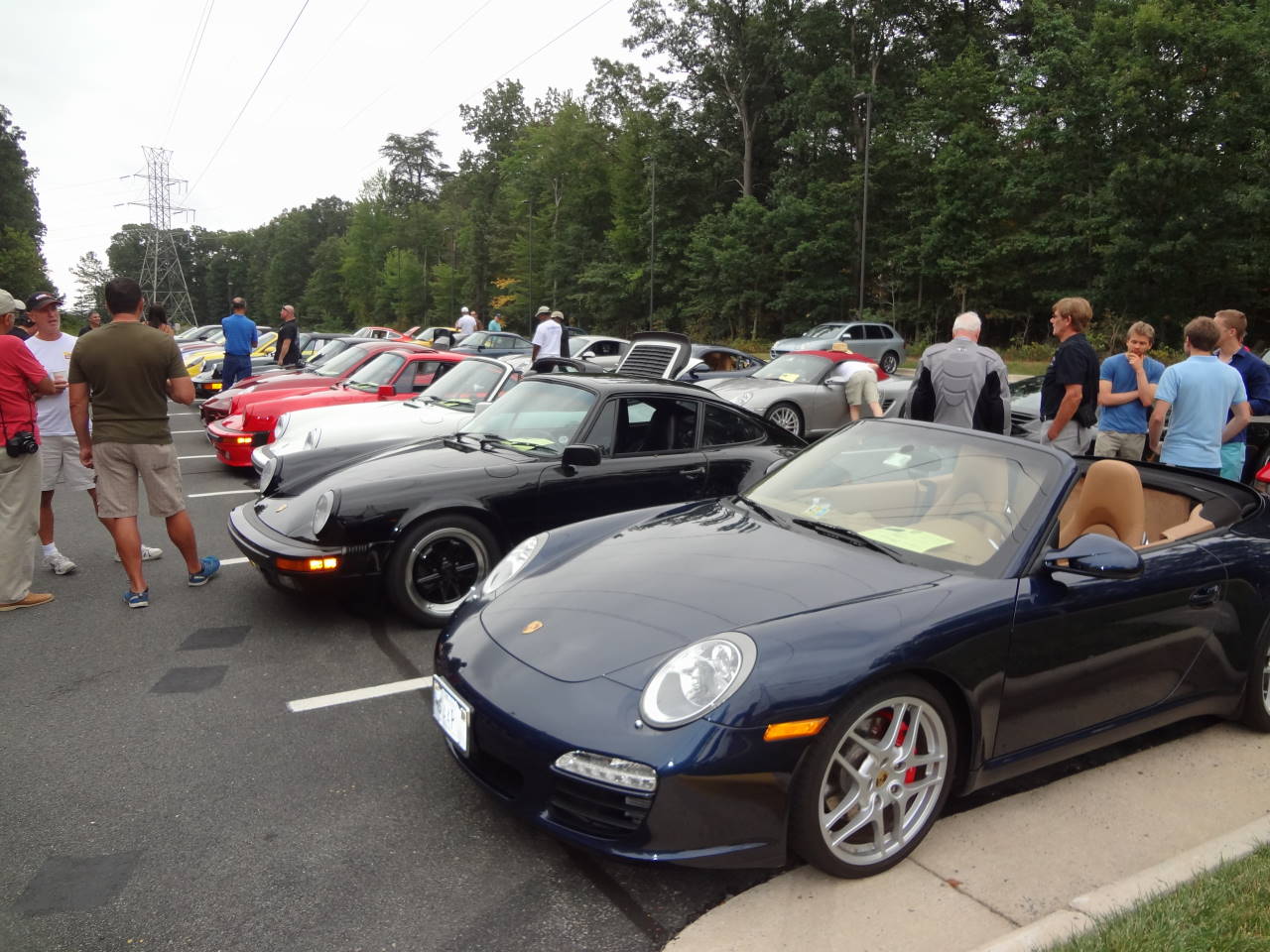 Faithful to Gather at New Venue and New Date!
The "Gathering of the Faithful" show is in for a BIG change this year. The show will be held at a NEW LOCATION at the Fairfax Circle Shopping Center, 9639 Fairfax Blvd, Fairfax,Va. 22030. The date is SUNDAY, SEPT. 4TH and will run from 8:30 – 12:00 noon.
Our show will be in a reserved area marked off by yellow tape. Just look for our registration tent as you pull off of Fairfax Blvd into the Fairfax Circle Shopping Center. Registration will be $5.00 CASH the day of the show. The show format will remain the same--that is NO JUDGING, just lots of door prizes and more car talk than ever.
The show will be adjacent to the "Cars & Coffee at Cameron's" gathering that meets every Sunday at this location. This will allow for plenty of interaction with the other "car guys" who bring a wide variety of cool cars. There are a number of places to buy coffee/breakfast and lunch including Cameron's, Popeyes, McDonald's, Artie's and 7-11.
DIRECTIONS: This is where Routes 29 and Rt 50 merge. From Beltway (I-495) take exit 50 West. Go about 5 miles to Fairfax Circle. Come through the circle and look on you left for "Fairfax Circle Shopping Cener" and our registration tent.
For more info contact: concours@pcapotomac.org