Details

Last Updated: Saturday, 25 April 2015 16:01
Written by Ron Davis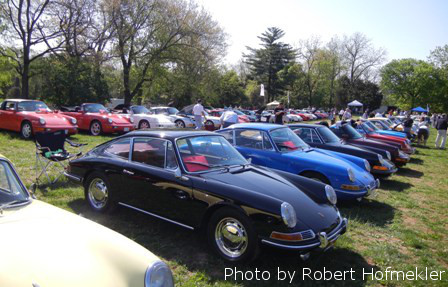 SUNDAY, MAY 3rd, 2015 at Nottaway PARK, Vienna, Va.
Registration fee $30, see the form below.
Spring is in the air, or are those snow flakes!! In any case, by Sunday, May 3rd winter will be over. So break out the car wash, wax and wheel cleaner and get ready for the premier German car show in our region. Nottaway Park in Vienna, Virginia will again be the site for the area's sharpest Porsches, Mercedes and Bimmers. So come late April start polishing and on May 3rd start your spotless engine and head for Vienna for the 32nd running of this great show.
Read more: Time to Think "DEUTSCHE MARQUE CONCOURS D'ELEGANCE"