Fall Rally
Details

Last Updated: Friday, 19 September 2014 12:26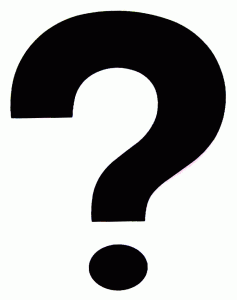 Saturday October 11 is the date for the final rally of 2014. We will start at the Visitors Center at the Manassas Battlefield, 6511 Sudley Rd, Manassas VA 20109. Drivers meeting will be at 10:00 am, with the first car setting off at 10:30.
The course is approximately 50 miles long and should be completed within 2 hours. The ending location is the Barrel Oak Winery in Delaplane, VA. This is a gimmick rally with 20 questions to be answered by something seen along the route.
The cost of this rally is $20 per car. Because this winery does not offer group discounts for wine tasting, all purchases are up to the individuals. They offer wine by the glass, plus limited food options, but participants can bring their own picnic lunch to enjoy on the winery grounds.
To register please email rally@pcapotomac.org. There is no online registration.