3rd Annual Euro-Marque Golf Invitational
Details

Last Updated: Tuesday, 21 March 2017 07:42
Written by Mi Jee Song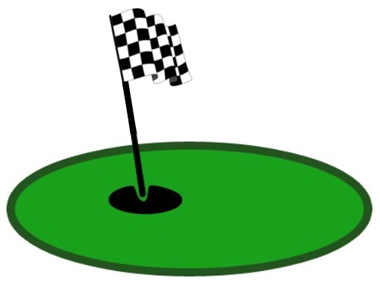 On Saturday, July 22nd, bring your golf game in your Porsche and head to Raspberry Falls Golf & Hunt in Leesburg, VA, to represent Team Porsche (PCA Potomac) in our 3rd Annual Euro-Marque Golf Invitational.
Team Porsche will compete against Team BMW, Team Audi, Team Aston Martin, and Team Mercedes-Benz.
After a casual round of golf, enjoy dinner, then walk around the dedicated field parking area where all of our cars will be out on display for players to vote on for the best car representing each marque.
Date: Saturday, July 22nd
Check-In Time: 12:00 - 1:00pm
Tee Time: 1:00pm Shotgun Start
Playing Format: Texas Scramble
Player's Choice Concours: All golfers are eligible to enter and/or vote
Cost: $105/player (includes Golf, Dinner and a Player's Choice Concours)
To Register: 2017-EMGolf
Player Requirements: For players registering under Team Porsche, PCA membership is not required, however Porsche ownership is.
Go to 2017 EMGolf for more details and to register, or
For Team Porsche please contact Mi Jee Song at msong@pcapotomac.org
For Team BMW please email paul.seto@nccbmwcca.org
For Team Mercedes-Benz email Rugger.Smith@GWS-MBCA.org
For Team Aston Martin email Johnathan_Metcalfe@ML.com
For Team Audi email Christine.Lemley@audiclubpcc.org