2nd Annual Gary Brindle Memorial Rally
Details

Last Updated: Wednesday, 08 March 2017 18:23
Written by Ken Harwood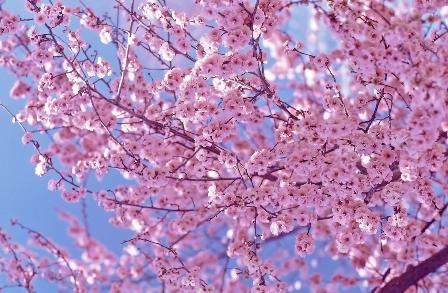 It's Rally Time Again !!
Spring, another opportunity to join in the fun of the PCA Potomac rally program. This year we will be staging four rallies, the first of which will be the 2nd Annual Gary Brindle Memorial Rally on Saturday April 29. We will meet at 9:30am at Traville Village Center, 9700 Traville Gateway Drive, Rockville 20850 for a brief drivers' meeting. First car will depart at 10:00, the rest in 2 minute intervals thereafter. This will be a basic gimmick rally with questions and/or pictures to be identified along the route. We will end at Branded 72 BBQ, also in Rockville, for lunch, socializing, and award ceremony for the winners. Cost for this rally is $50 per car which includes rally costs and lunch for both driver and navigator. Contact rally@pcapotomac.org to register. There is no online registration.
If you have never done a rally and would like more information please visit our webpage https://pcapotomac.org/activities/rally, or contact dogzmom@verizon.net.