PCA Juniors
Details

Last Updated: Friday, 04 January 2019 21:52
Written by Mia Walsh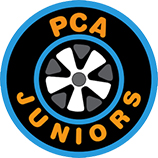 Do you have a son, daughter, niece or nephew or grandchild under the age of 18 who has the Porsche bug just like you? The PCA long-time motto has been updated: "It's not just the cars…and not it's not just the grown-ups!" Porsche Club of America has a new Juniors program, created so kids can enjoy PCA, learn about Porsches and build the enthusiasm which runs through all of Porsche Club of America.
Any child under the age of 18 who is registered by a current PCA member may participate in the program. It's FREE to sign up your special child, thanks to the generosity of Haggerty Youth Programs, a subsidy of Haggerty Insurance.
Each PCA Junior will receive a special welcome packet (see photo) which includes age-appropriate gifts and a PCA Junior ID badge. Coming down the road, there will be additional items like a Juniors electronic newsletter, a Parade Kids at Porsche events and other ways to integrate juniors and teens into forming intergenerational relationships surrounding the enthusiasm for all things Porsche.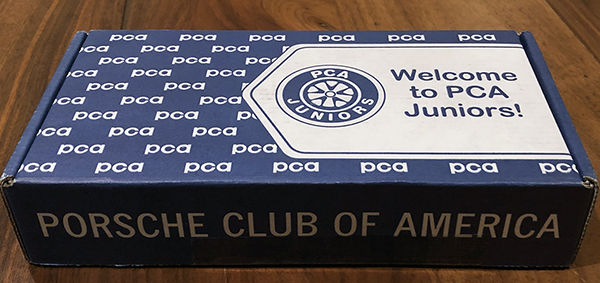 Register your special junior in the program now! You must log into the PCA national website after following this link: www.pca.org/pca-juniors