Porsches Sparkled on Ferdinand Porsche Drive
Details

Last Updated: Sunday, 27 September 2015 12:07
Written by Ron Davis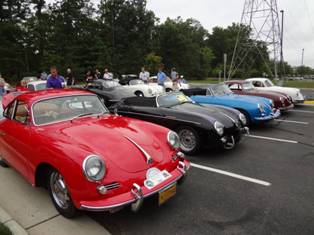 The "Gathering of the Faithful" on Ferdinand Porsche Drive was spectacular with 50 Porsches dispalyed at VW Headquarters in Herndon. The turnout spanned models from 1953 to 2015 including 20 356s and 30 other beautiful models.
One highlight was the first appearance of Mike Copperthite's remarkable '53 Coupe after a 5-year superb restoration. Another was watching Gary Sidel demonstrate – by popular demand – the operation of the top on his yellow 2015 Targa. One performance of this fascinating "flip top" was not enough as his audience demanded several encores! (see photos). There was lots of car talk over coffee and donuts and many happy faces as door prizes were raffled off. All together, with great weather, the event was a big success. Once again sincere thanks goes to PCAer Tom Meuser for arranging our use of the VW venue.
Here are some pics from the "Gathering of Faithful" show.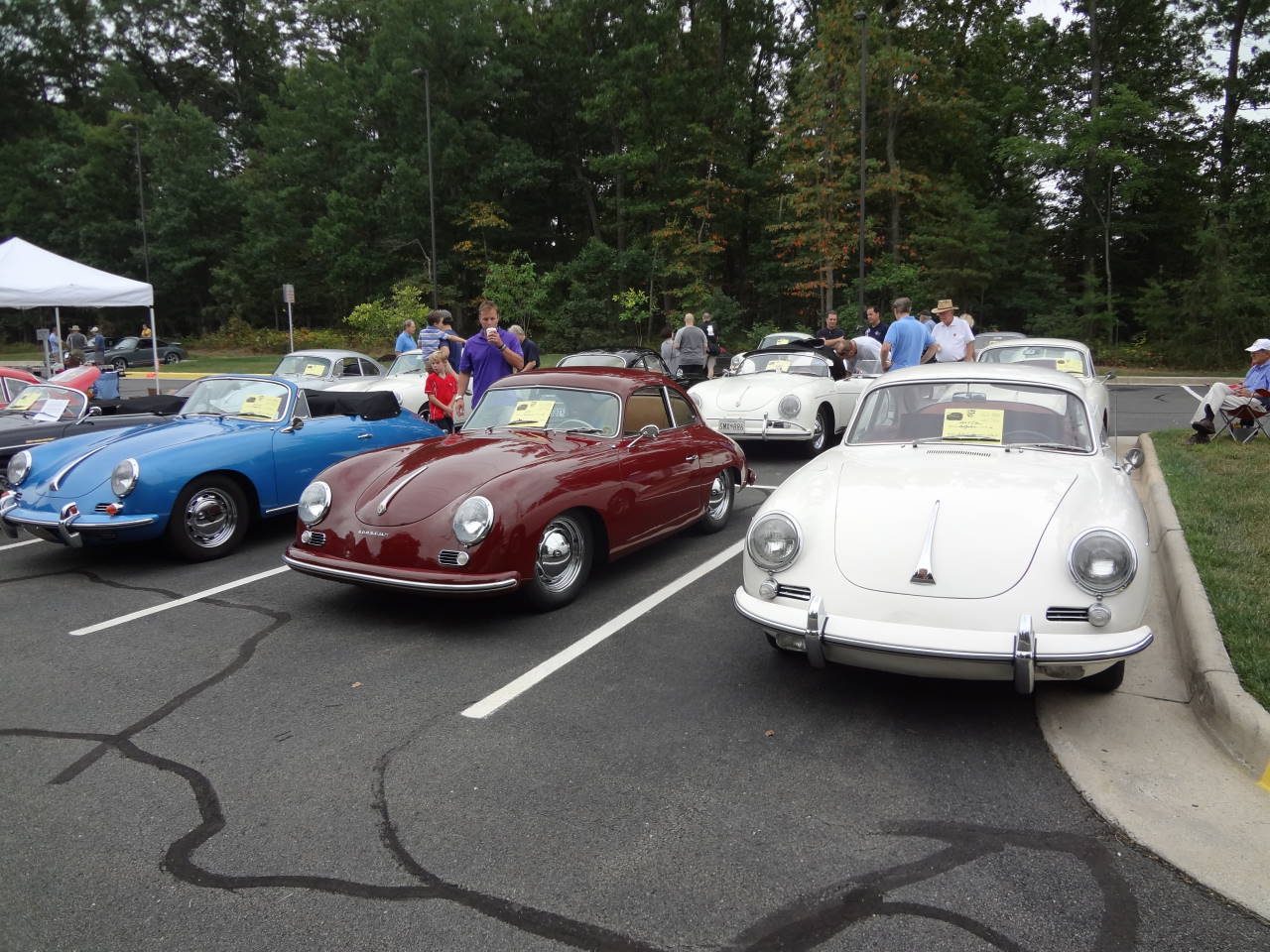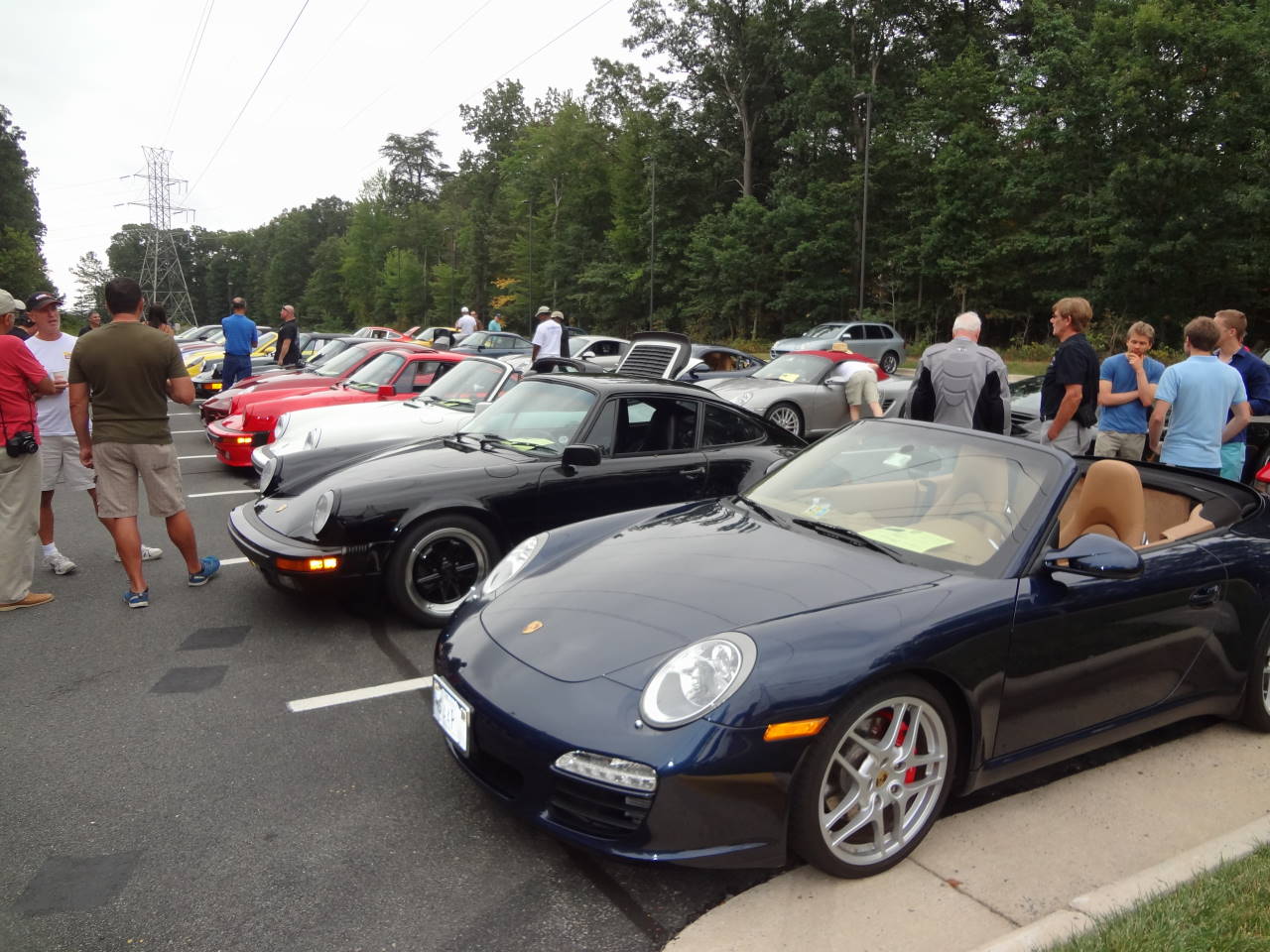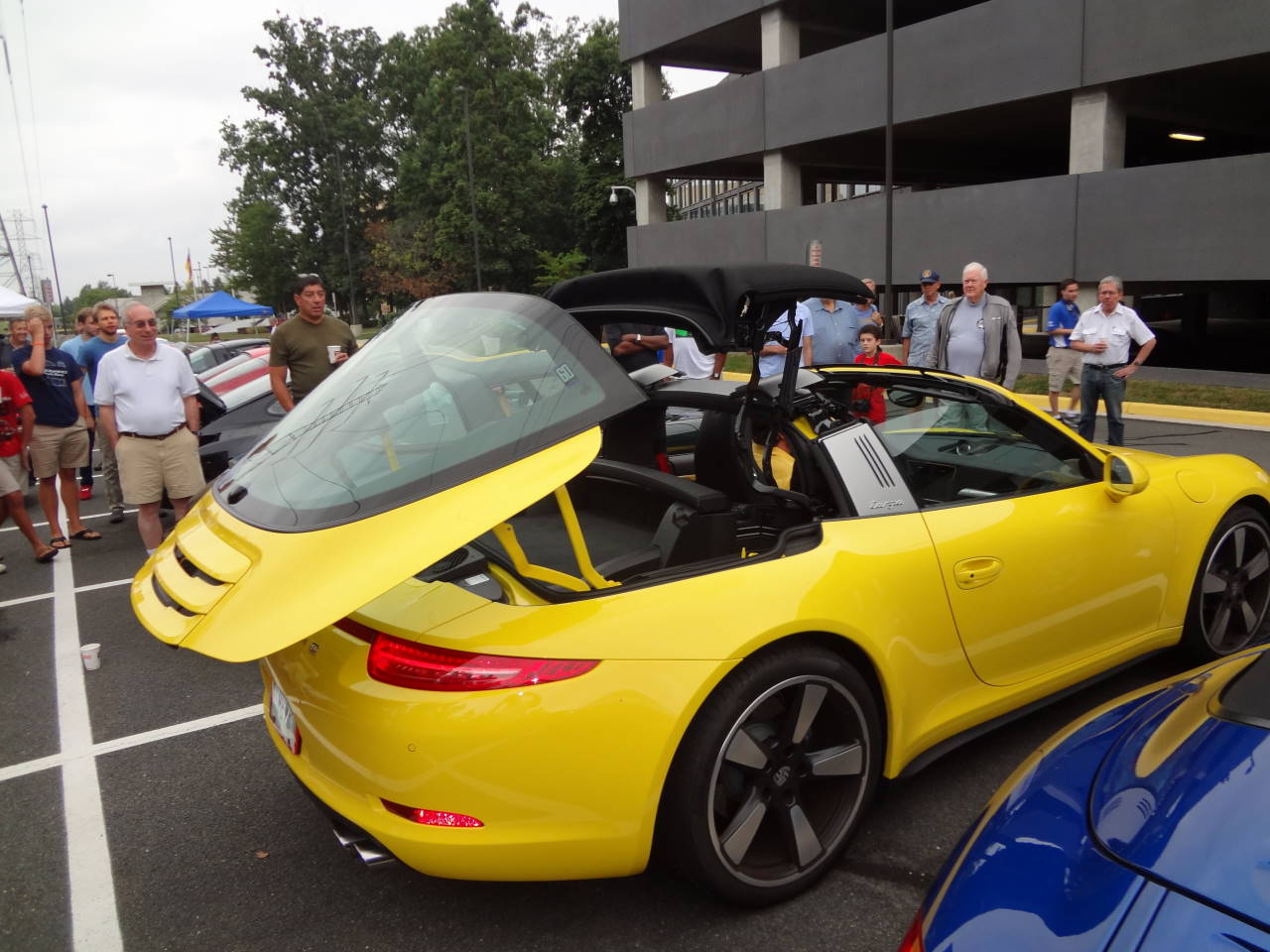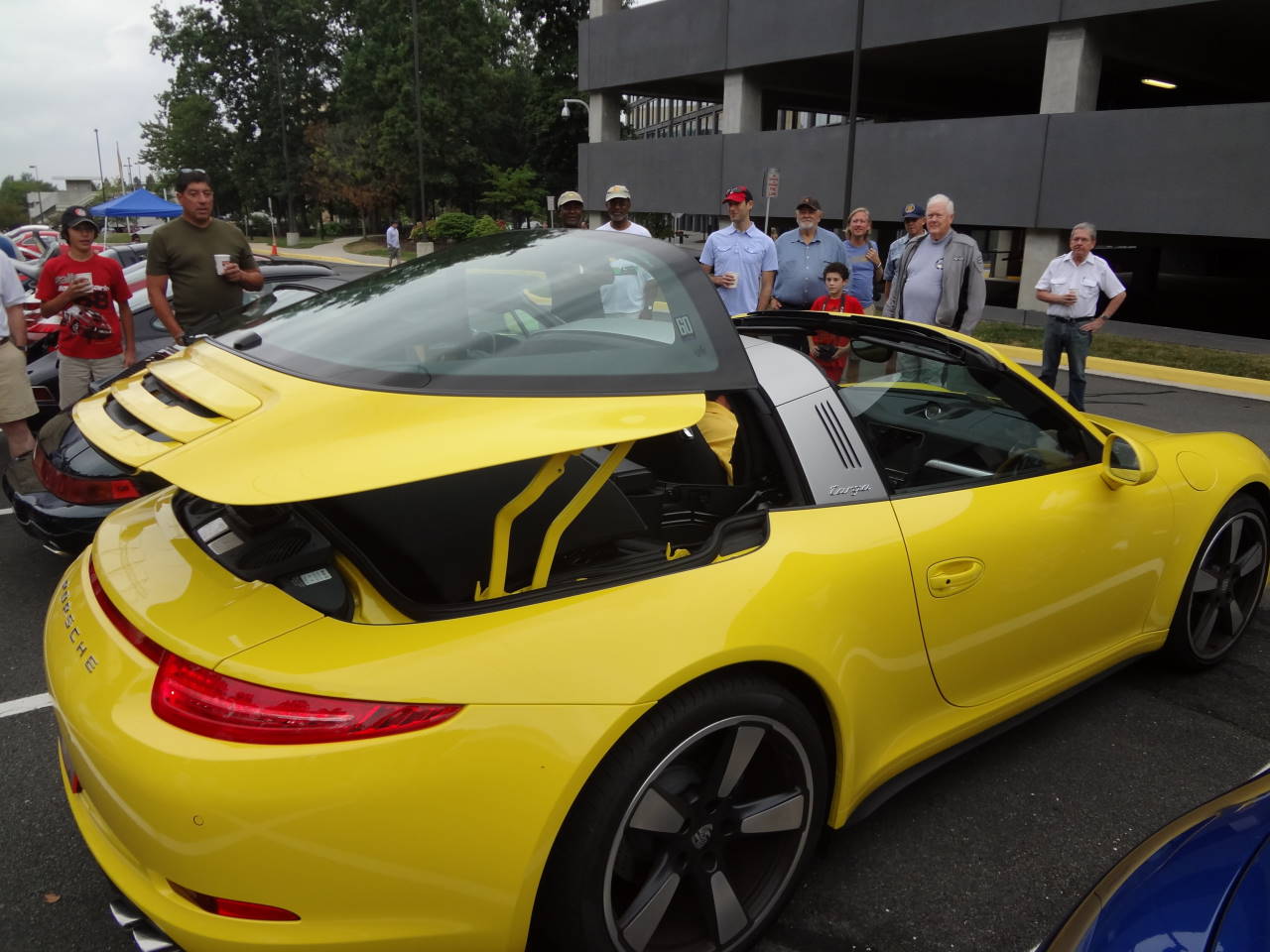 The yellow 2015 Targa belongs to Gary Sidel. He demonstrated it to the crowd.