NEW 1st SATURDAY BRUNCH VENUE IN VIRGINIA
Details

Last Updated: Tuesday, 13 September 2022 17:20
Written by Ron Flax
We have a new venue for our 1st Saturday (Virginia) brunch. It is Firebird's Wood-Fired Grille located at 14020 Promenade Commons St, Gainesville, VA 20155 (located just off Exit 43A off I-66, just 5 minutes west of our former venue in Manassas). There is substantial parking coming off Linton Hall Road so we can park together. We will stake out a parking area that is a short walk to the restaurant. The restaurant opens at 11 am, so plan on arriving before so we can park together.
The restaurant offers brunch specialties (firebirdsrestaurants.com - brunch) as well as lunch (firebirdsrestaurants.com - lunch).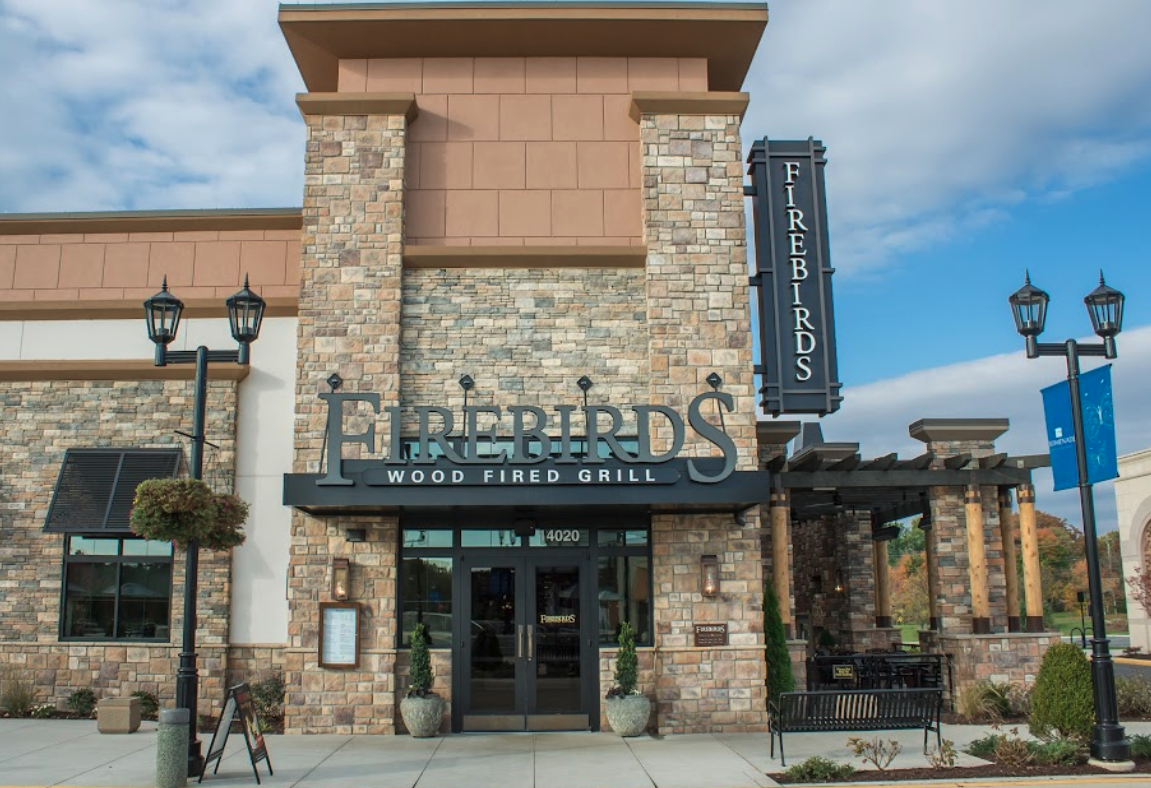 Come join us and meet some old friends as well as making new friends. And as always, we welcome new members and their Porsches and are more than happy to share information about PCA activities as well as our usual variety of conversation (which often revolves around things having little to do with Porsches!).
Our first brunch at this new location will be Saturday October 1 - once again, starting at 11 am!