Augustoberfest 2017 Drive & Dine
Details

Last Updated: Thursday, 17 August 2017 11:59
Written by Drive & Dine Committee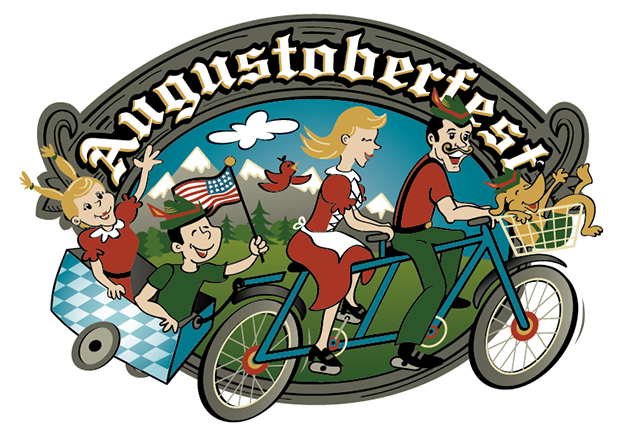 Come join us for this festive Day on a Drive & Dine through some of the prettiest roads in Maryland on the way to Augustoberfest!
"AUGUSTOBERFEST" CAR SHOW COMING TO HAGERSTOWN
On Sunday, August 27th there will be lots of German food, beer, live music and entertainment as Hagerstown, Maryland pays tribute to its German heritage.
Come join us for a leisurely drive through some of the prettiest roads in Maryland. We'll get underway at a leisurely time around 10:20 a.m. Please see the http://augustoberfest.org website for complete details on tickets, menus, and times, but here's the menu. Yum brats!!
This year we'll be going up alone without the car show or Rally teams. So, WE GET TO ENJOY THE CREAMERY AGAIN!! Plus we get our choice parking again to boot!
Where to: Augustoberfest in Hagerstown, MD
Rally Point: Elementary School on River Road in Potomac, MD, just north of Potomac Village and the intersection with Falls Road, on the right. 10311 River Road Potomac, MD 20854
Date: Sunday 10:00 am, August 27, 2017, Drive Away Time: 10:20 am!
Deadline to Sign up: Saturday, Aug 26, 2017
Register here: http://msreg.com/Augustoberfest2017
Costs: Free to drive with us. Advance registration is not required but is requested for planning purposes.
Other Costs: Adults $5 admission fee at the gate, children 12 & under free. Gas, beer, brats, & Tuba music (very optional) on your own.
Stop Time: We expect arrive around after noon, so we'll have time for ice cream on the way! Then stay as late as you like!